BoiseHauntedHouses.com | Check Out the Terrifying Fun Happening this Weekend in Boise!
Home » Blog » BoiseHauntedHouses.com Newsletter
September 29, 2017 By Newsletter Staff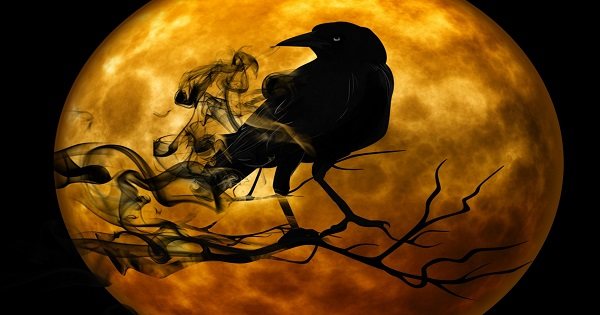 Lost Souls Attractions


Shelley, ID




Open Friday 9/29, Saturday 9/30 and 17 other dates


The Theatre of the Lost Souls: The Virginia Theatre was built 100 years ago by a fan of picture films. It's modern equipment and elaborate scale seemed out of place in a small town like Shelley, but it never seemed out of place to the community.
Mobile Escape - Zombie Attack (We Come To You)


Boise, ID




Open Sunday 10/1 and 51 other dates


You and a group of (2-6) your friends have miss placed the keys to your RV and you must solve a series of puzzles to find your keys and 'Drive' away before the very hunger Zombies get in and start to feast on you.
Haunted Mansion of Albion


Albion, ID




Open Friday 9/29, Saturday 9/30 and 11 other dates


The Haunted Mansions: A School of Chaos We are the northwest's largest indoor haunted attraction, with over 100,000 thousand square feet of historic buildings to navigate through.
Requiem Haunted House


Caldwell, ID




Open Friday 9/29, Saturday 9/30 and 13 other dates


Requiem is the newest and largest 7,000 sq ft indoor haunted attraction in the treasure valley. Experience a multi-level and intense story telling experience.