Kid Friendly Halloween Flicks to Watch on Family Movie Night
Home » Blog » Boise's Local Halloween Fun Guide, Little Ghost & Ghouls Corner , Halloween Headlines
October 25, 2017 By Chelsea T.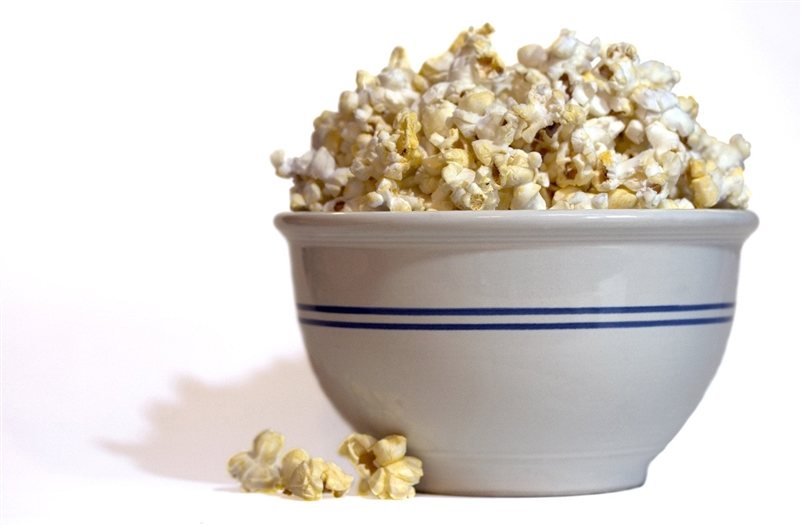 Photo by:
Linnell Esler via Free Images
The Halloween Season is jam packed with a ton of great movies that we all know and love. From horror flicks to family friendly Halloween movies that we watched as kids, the options are truly endless.
Check out some of our favorite family friendly Halloween movies that you can watch together as a family on movie night! Our list is filled with some true classics, including Hocus Pocus, Halloweentown and It's the Great Pumpkin, Charlie Brown!
Edward Scissorhands
Halloweentown
The Addams Family
Hocus Pocus
It's the Great Pumpkin, Charlie Brown
The Nightmare Before Christmas
Practical Magic
The Legend of Sleepy Hollow
Teen Witch
Ghostbusters
Casper
Monster House
The Witches
Ernest Scared Stupid
Tower of Terror
The Monster Squad
Frankenweenie
Coraline
Pooh's Heffalump Halloween Movie
Double, Double, Toil & Trouble
Beetlejuice
The Little Ghost
Hotel Transylvania
The Haunted Mansion
Curious George: A Halloween Boo Fest
Alvin and the Chipmunks Meet Frankenstein
The Little Vampire
Which family friendly Halloween flick is your favorite? Let us know in the comments below - even if yours didn't make the list!